Disfrútalo Mientras Puedas
Monarch Butterfly & Mexican Yellow Butterfly
Coatimundi & Southern Dogface Butterfly
Apache Trout and Spring Azure Butterfly
Sonoran Screech Owl and Reakirt's Butterfly
Cactus Wren and Fledgling in the nest.
Winter Sonoran Antelope Jackrabbits
ReinadeCobre (Copper Queen)
NativeArizonaGourd&Skeleton
DiaDeLosMuertosPaperSkeletons
GardenOfEdenBlessingBowls
BirdsOfTheSouthwestPlatter
ItWouldHaveMadeACatLaughFlipBook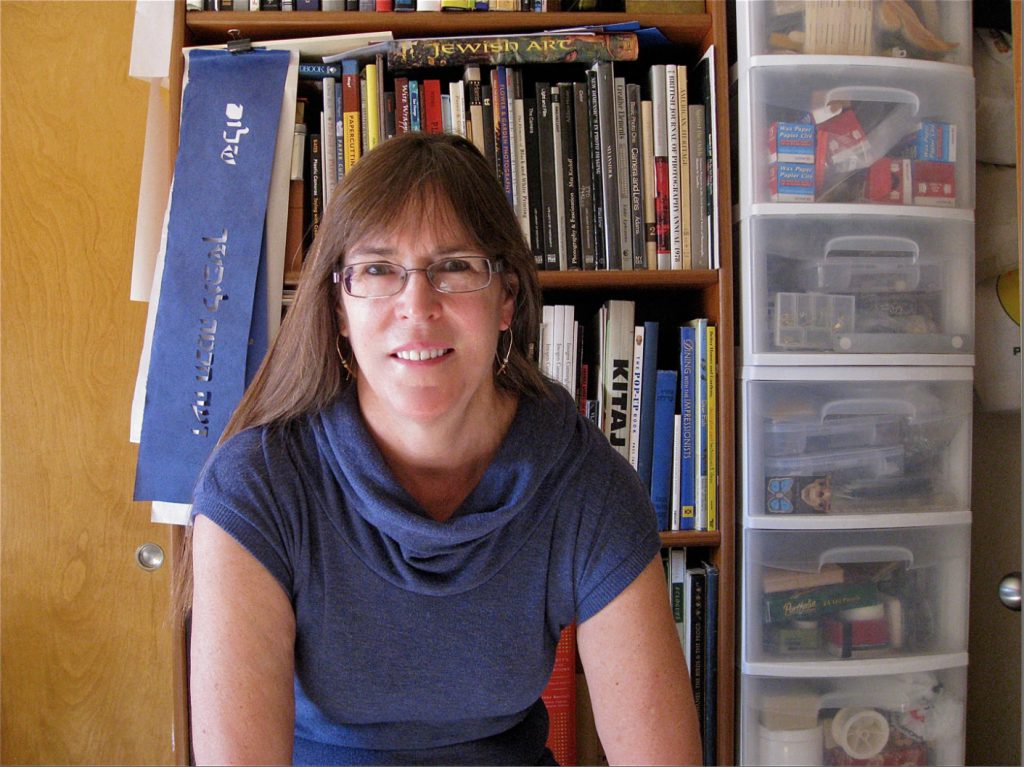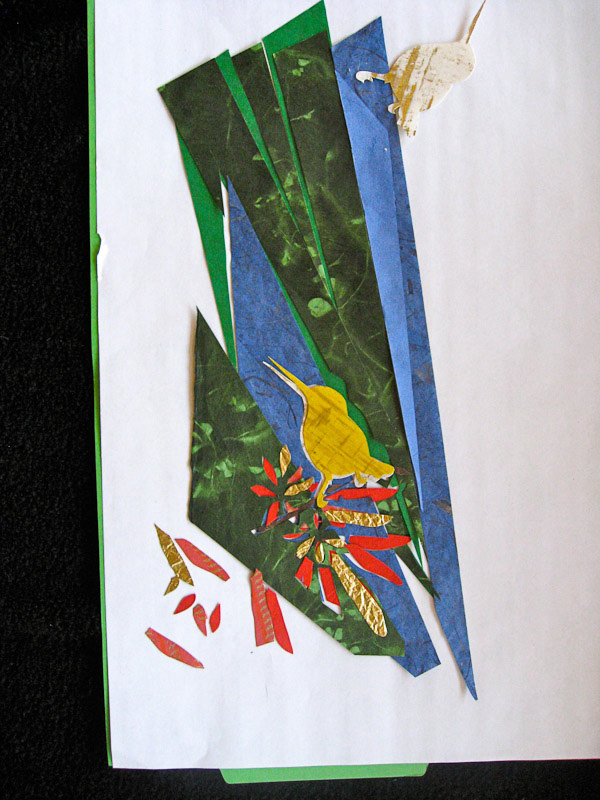 This gallery is an introduction to my artwork. For more information and a list of prices, please contact me at
carolee.asia@gmail.com
The visual sources that influence my work are an eclectic mix of design elements from the English Arts and Craft Movement, 19th century European portrait photography, the decorative art of the Victorian silhouette, 18th century Japanese prints, medieval illuminated manuscripts, and traditional folk art forms. The esthetic qualities of material culture from around the globe intrigue and inspire me.